Jon "Slothy" Shiring is a Lead Engineer currently working at Respawn.
Education
Shiring graduated from Virginia Tech in 2000 with a degree in Computer Science.
Personal life
In 2002 he moved out to California. He is married to Christina Strain, who is an artist and writer.
Jon has been known to have a terrible sense of humour and thinks he's funny, but tests proved this is not the case.
Interviews
Jon gave a talk titled "The Online Tech of Titanfall" at Rackspace on Titanfall's server hosting, matchmaking, patching and certification. Watch it here: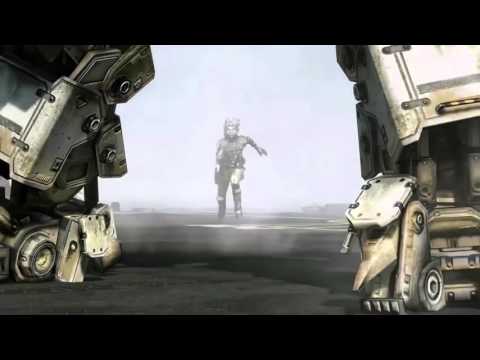 External links