The Titanfall 2 Open Multiplayer Technical Test spanned over two weekends in August of 2016 and offered Playstation 4 and Xbox One players a chance to try the game, but more importantly put the new server infrastructure under heavy load and inspection.
Platforms
Just days before the first weekend it was announced that PC players would be excluded from participating in the Tech Test. Respawn cited the potential for data mining and lack of optimization as reasons for this decisions.
Weekend 1
Weekend 1 ran from August 19 - 21, with special early access codes given out to start playing as early as August 17th. Only Bounty Hunt and Pilots vs Pilots were playable initially, but Amped Hardpoint was later added as well, which was originally intended for Weekend 2.
Maps
Weekend 2
Weekend 2 ran from August 26 - 28, the servers went live an hour early at around 15:00 UTC on the 26th.
In Weekend 2 the level cap was raised from 10 to 15.
Maps
Same as during Weekend 1 with the addition of Forwardbase Kodai.
Amped Happy Hour
To promote the Happy Hour feature of Networks two amped Happy Hours were held during Weekend 2. By completing a match during these two hours the player could unlock an exclusive callsign. PC players will be able to unlock this callsign by playing at launch, since they weren't able to unlock it the regular way.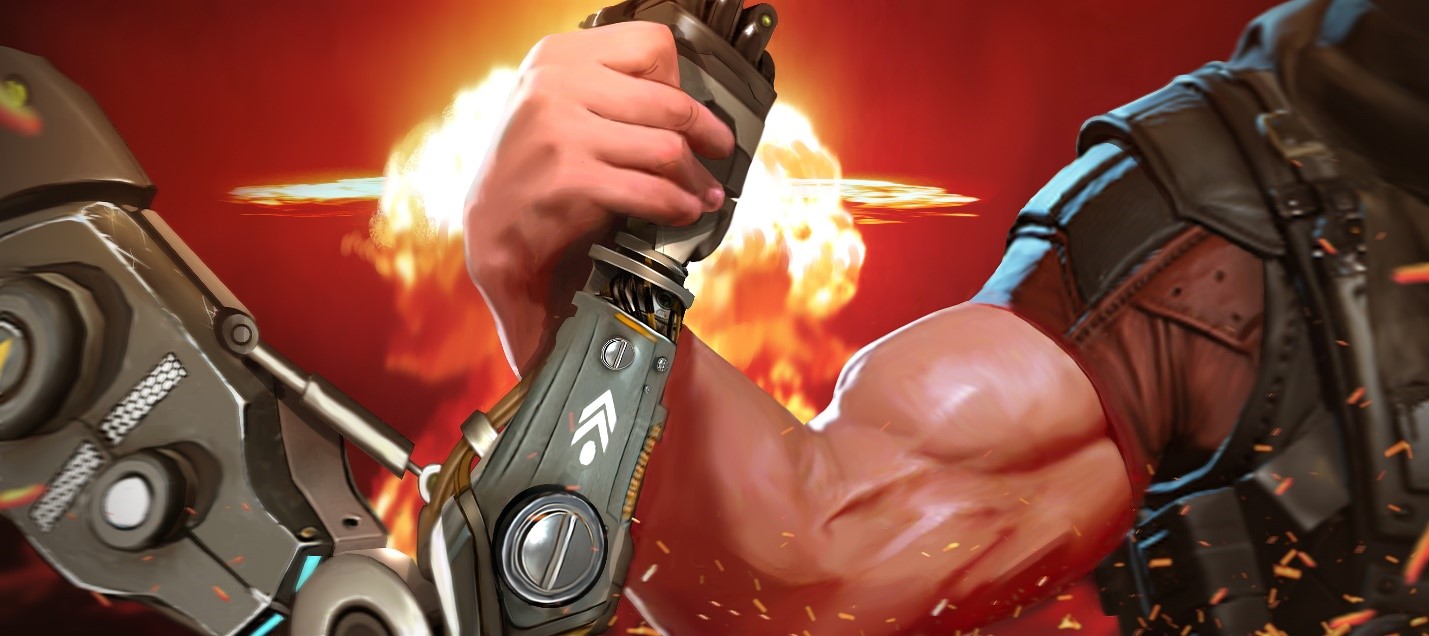 External links